PUBLICATIONS and ORAL SCIENTIFIC COMMUNICATIONS
---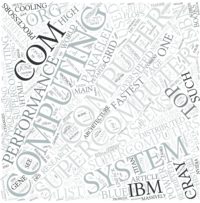 Ranking
Journals, conferences and workshops are ranked using the Computing Research and Education Association of Australasia (webpage) ranking (journals, conferences) with A*, A, B, or C . Not ranked means a journal, conference or workshop that is not contained in the respective rankings.
Notation
Journal articles are numbered using "J", book chapters are denoted by "BC", conference and workshop papers using "C", conference papers under peer-review using "CUR", journal articles / conference papers under submission using "CUS/JUS", and posters using "P", and technical reports using "TR".
Invited academic presentations (talks, seminars, and lectures) are numbered using "IT", scientific talks at conferences are numbered using "T". 
Seminars (held in our research group) and colloquia (held in the Computer Science Section or Department-wide) are denoted with "S".